We just had the most surreal experience waking up in Tom of Finland's bedroom, in his actual bed, in Echo Park, Los Angeles. The entire house has the strongest branding I've ever seen, even the pillowcases on the bed we slept on are leather. Around the bedroom there is original artwork, and even Tom's leather jackets and boots.
We're at his house for the Tom of Finland Art & Culture Festival and we're selling all 5 issues of GAYLETTER Magazine and other goodies. If you happen to be in Los Angeles, come say hi. Along with us there are vendors from all sorts of places, many selling erotic art inspired by the Finnish artist, who's real name is Touko Valio Laaksonen.
At 12:00PM the House is also hosting a live nude drawing session. If visiting us isn't enough of an incentive, then I'm sure the chance to sketch a hot guy in Tom's legendary house will be! You can always just come mingle, have a drink and pick up a guy, everyone seems to be horny here.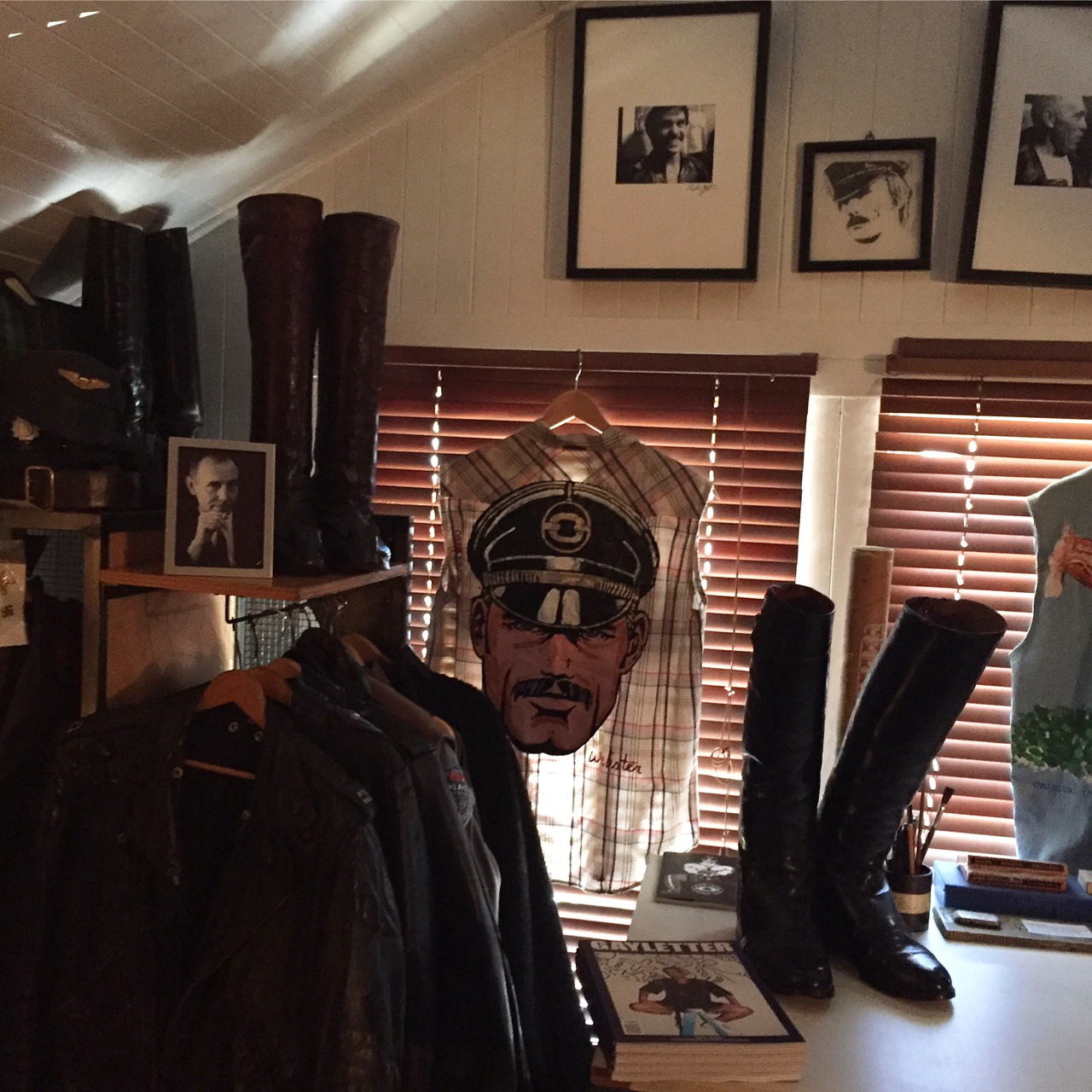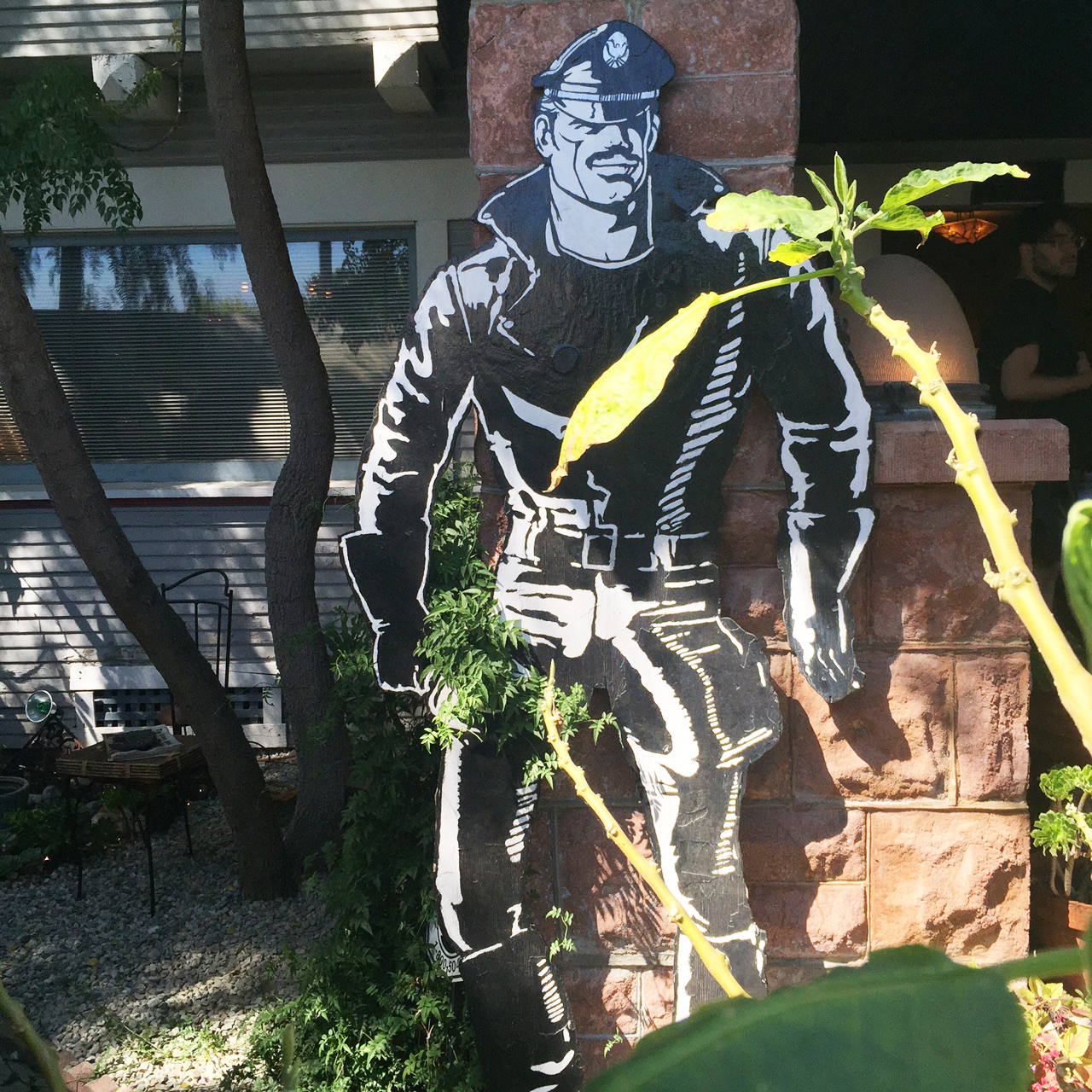 The Fair is Saturday, October 1 and Sunday, October 2. From 11:00AM-6:00PM. TOM House is located at 1421 Laveta Terrace, Los Angeles, CA.